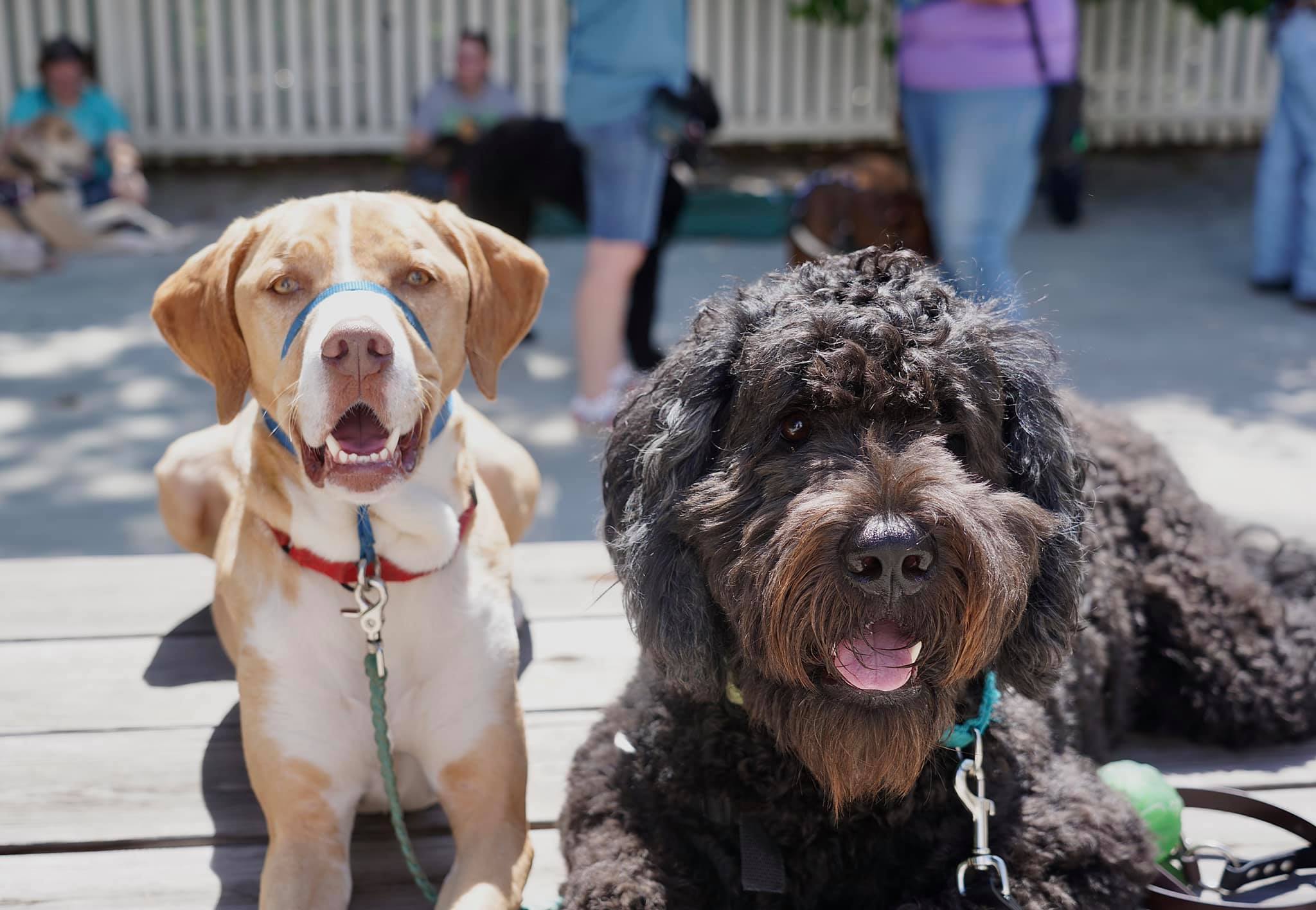 About Us
Our Story
Tails of Hope provides service dog training for disabled individuals, special needs children, wounded veterans, and first responders. They also provide hope, fellowship, and a lifetime of support and resources for individuals and families that need it most.
Discover Tails of Hope:



Transforming Lives Through Compassion- Watch Our Inspiring Video!
Our Vision
Here at Tails of Hope, we imagine a future in which every person in need can have a service or an emotional support dog. Our objective is to provide the necessary training and support for the partnership to be successful. These special dogs are selected from the masses of abandoned and surrendered dogs, where we train them for their new lives in service.
Ultimately, as we like to say at Tails of Hope, our goal is to save lives at both ends of the leash.
Adoptable & Trained
Our Dogs
Take a look at the available dogs waiting to become your new service dog.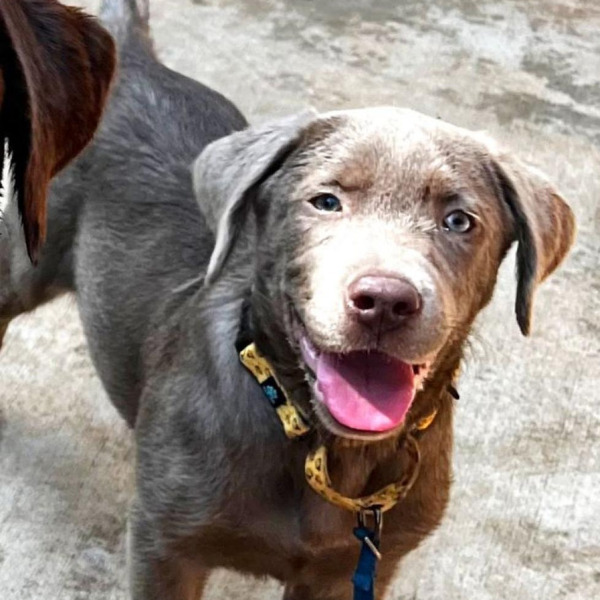 Mabel
Labrador Retriever 
Female- 6 Months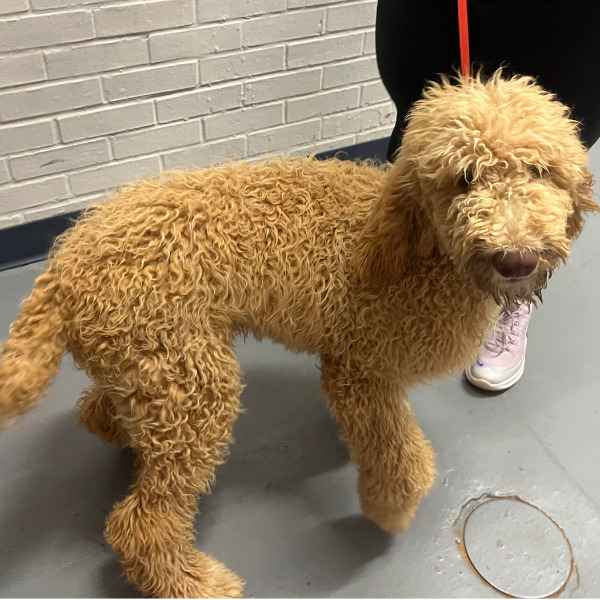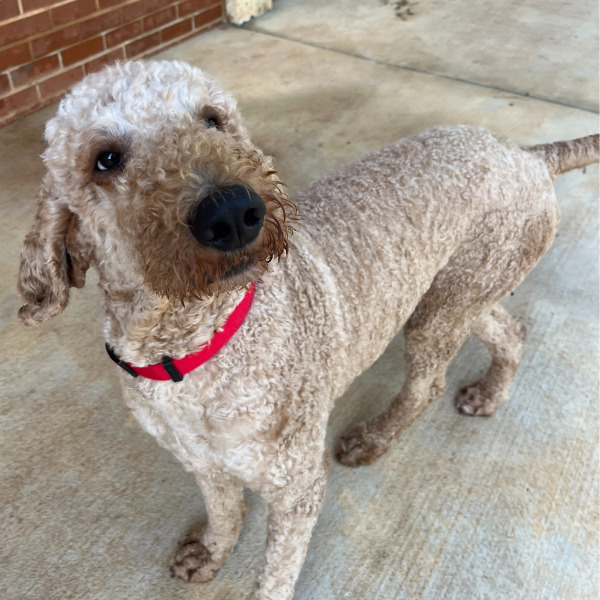 Steele
Standard Poodle
Male- 1 Year
Become a Tails of Hope Top Dog
 Join the monthly donor club today!
Your ongoing gift can make a lifesaving difference for our rescue service dogs.

Unleash the Love
Do a good deed for dogs in need. Walking with WoofTrax lets you earn money for Cocos Cupboard and Tails of Hope. Download the WoofTrax app, start walking your best friend, and unleash the love for all dogs.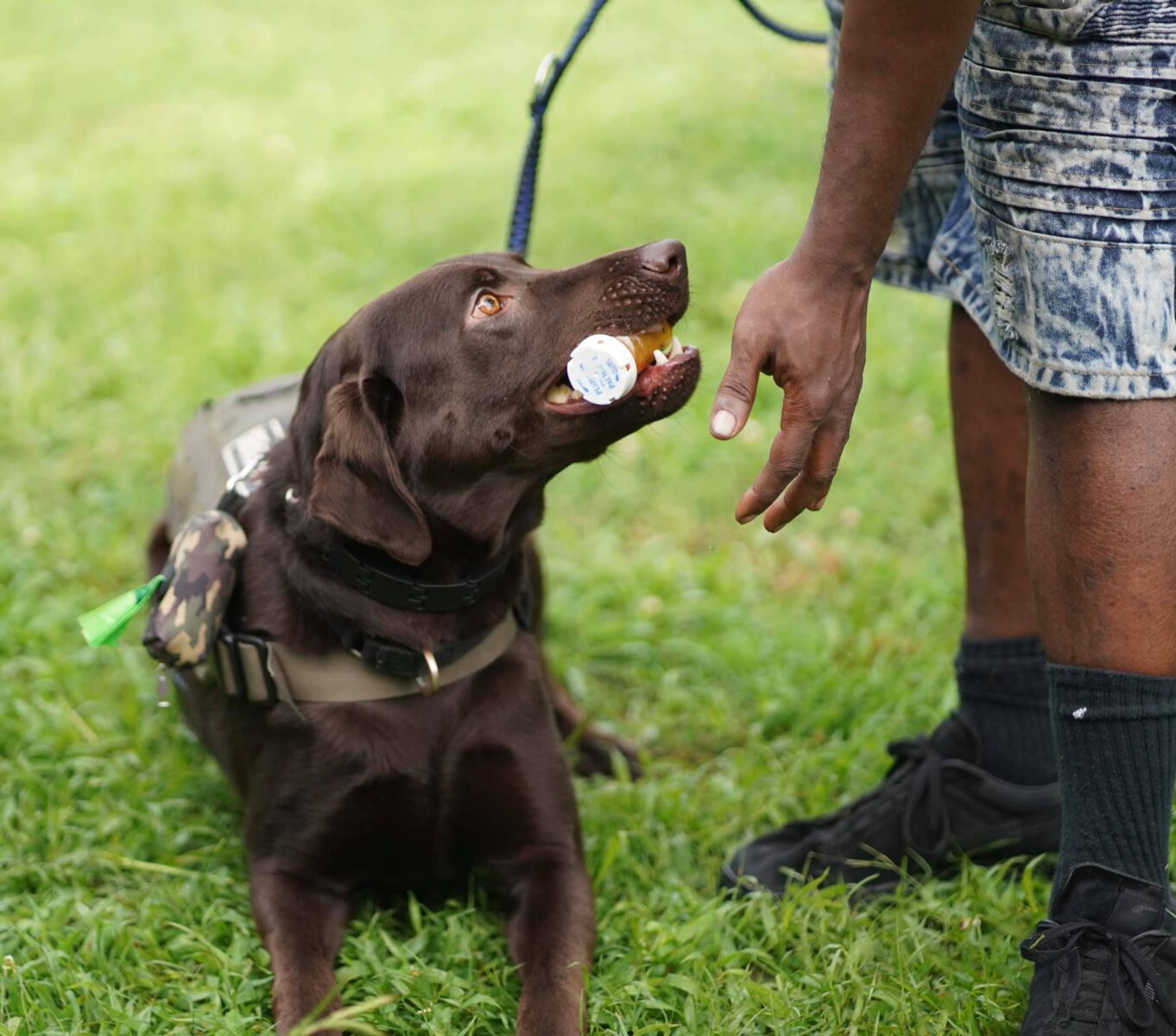 Training
Our program is flexible and gives you the opportunity to choose a plan to fit your budget. In addition, you can come with your own dog after an evaluation from our trainers.

If you do not already have a dog that you want to train, you can choose from a selection of dogs that have been evaluated and of whom many have already started training.
Interested in Learning More?
Check out this short video to see all the fun training activities from a weekend training class!  
Get Involved
Interested in becoming a trainer or learning about other volunteer opportunities?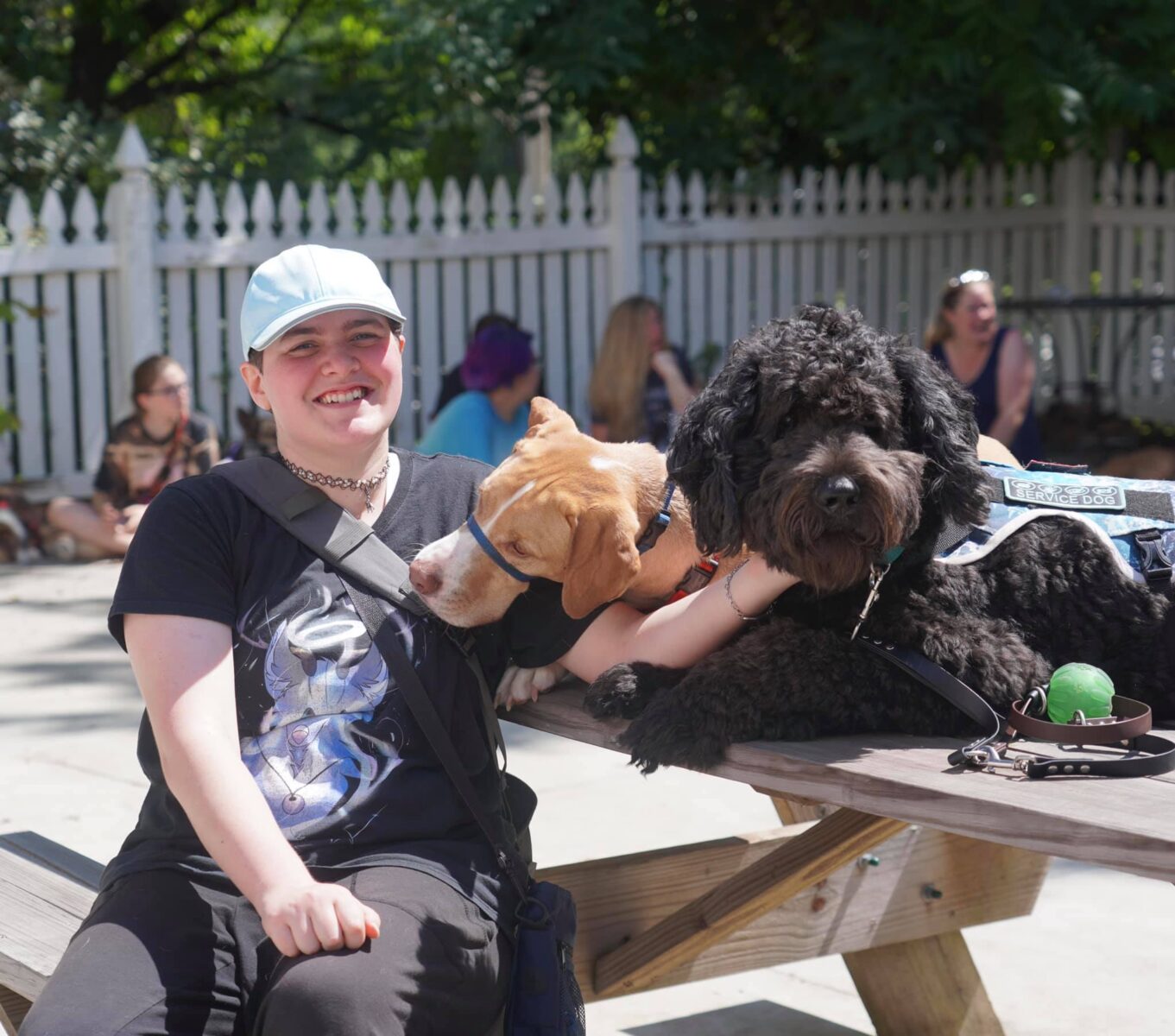 Upcoming Training Weekend Events:
■      October 13th, 14th, and 15th
■      January 2024: 19th, 20th, and 21st
■      March 2024: 22-24