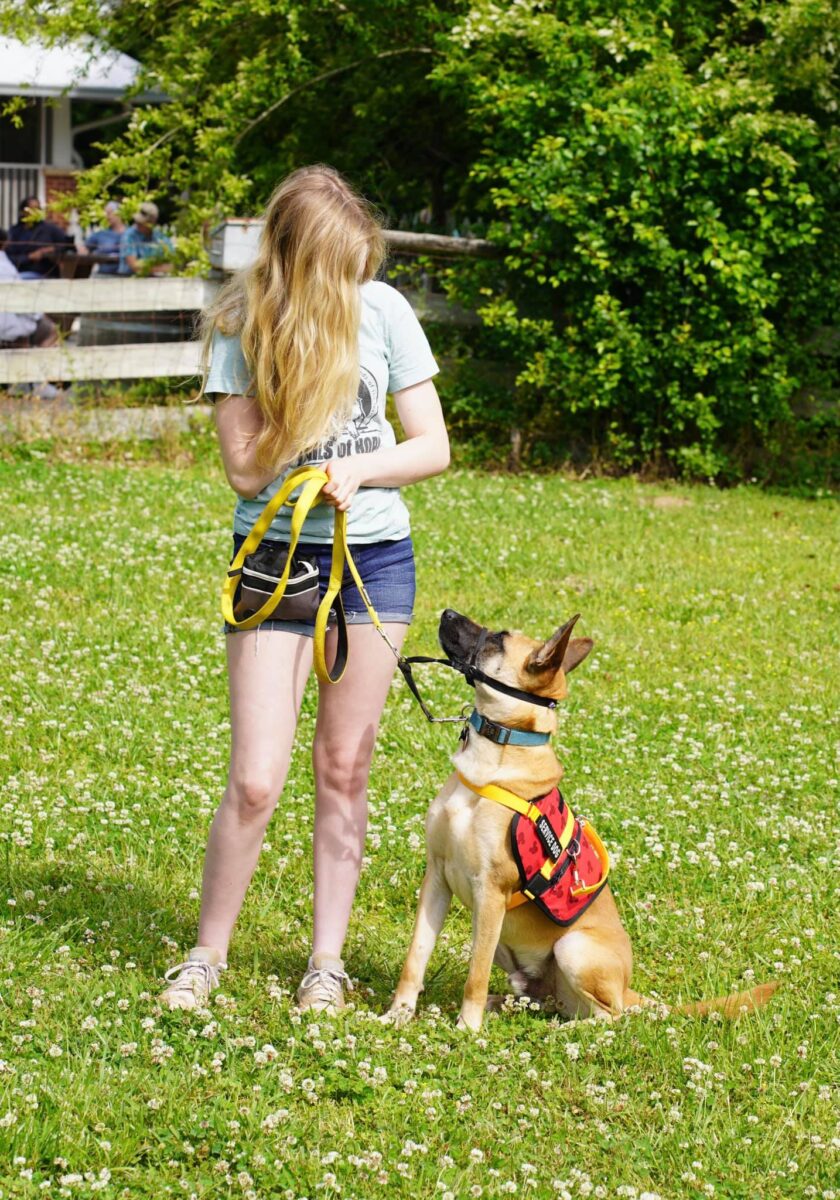 Dedicated to Hope & Support
Our Story
Tails of Hope was founded in 2020 as a 501(c)3 organization but the genesis began long before that. In 2013, their sister organization, Coco's Cupboard, began partnering with a local group whose mission was to assist military service members and veterans to lead healthy, productive lives. We loved connecting those who are wounded or suffering from Post-Traumatic Stress Disorder or Traumatic Brain Injury with ADA-compliant service dogs. Overtime, as our program grew, so began the start of the Tails of Hope journey.
As our reputation in the local community grew, it brought many non-veterans in need to their door. Anxious to serve them as well, Tails of Hope Service Dogs was formed. We are now an all-inclusive organization serving anyone who could benefit from a service dog. Tails of Hope dogs do everything from monitoring a diabetic child's blood sugar, "sweeping a room" for a veteran for PTSD, to helping a young autistic girl cope with bullying in her school.
Interested in learning more about a Tails of Hope service dog?
About Us
Our Mission
Tails of Hope's mission is to create strong and enduring partnerships between service or emotional support dogs and the people who need them in their lives.
Tails of Hope
Board Members
Todd Johnston, Board Member
Todd Johnston worked for nine years in law enforcement, where he met his favorite veteran, his future wife, Gail. After Gail went through service dog training with their dog, Reilly, with Suzanne as her trainer, Todd saw the effect that having a service dog had on his wife and friends. He knew he had to help others find what Gail had found, so he became a volunteer, helping Coco's where he could, and later helped Suzanne start Tails of Hope.
Todd is the Volunteer Coordinator for Coco's Cupboard and the President of Tails of Hope.
Suzanne Aaron, Board Member
Suzanne is a firm believer that proper training is the key to creating a harmonious human/k9 relationship. Also, that a large amount of the homeless pet population is a direct result of lack of training, both owners and pets. She has bred, raised, and trained dogs for 20+ years. Several years ago, she left a hectic professional career in transportation to work with dogs full time. She currently manages a dog daycare facility, as well as owns TAO K9 Unleashed Dog Training. Suzanne is one of the founders of Coco's Cupboard and was nominated as President in 2012. 
Kathy Addis, Board Member
Kathy is an avid pet protector and has been active in the community helping strays for years. Despite her hectic nursing career, she always makes time to help neighbors and others in the community. Kathy was involved with Coco's Cupboard from its inception and recently joined the Tails of Hope board. 
Zebulon Chandler, Board Member
Kathy Fleck, Board Member
Kathy Fleck began volunteering with Coco's Cupboard five years ago after retiring as a Managing Director at Deloitte Consulting and was subsequently a key driver in the formation of Tails of Hope. Kathy uses her business knowledge and organizational and writing skills to help develop strategies and business plans for Coco's and TOH and serves on the TOH Board of Directors. In addition, Kathy leads our Grant Committee, and works with the Marketing & Social Media team as one our groups' photographers.
Kathy lives in Peachtree City with her husband, Bob; her brother, Ron; and their 3 dogs, Rocky, Dexter and Neena.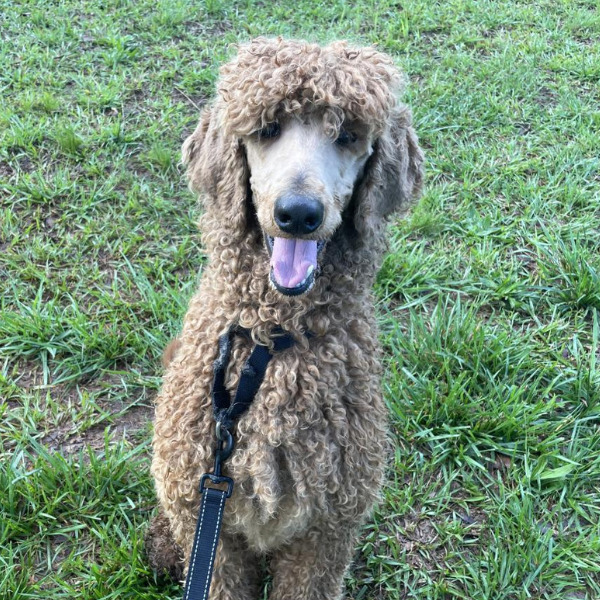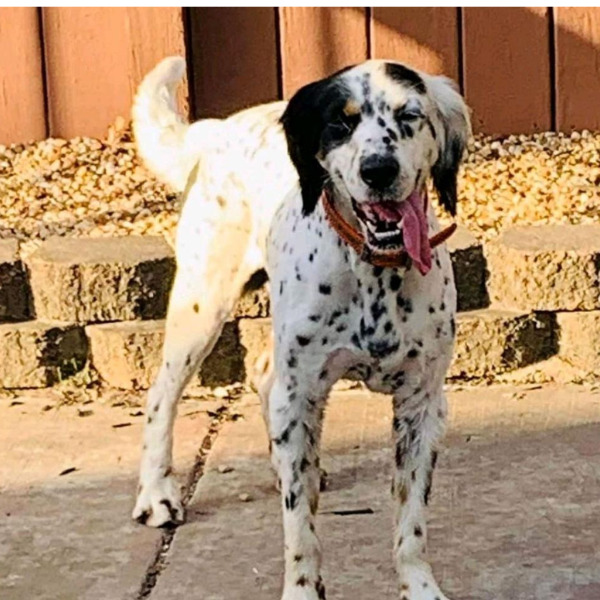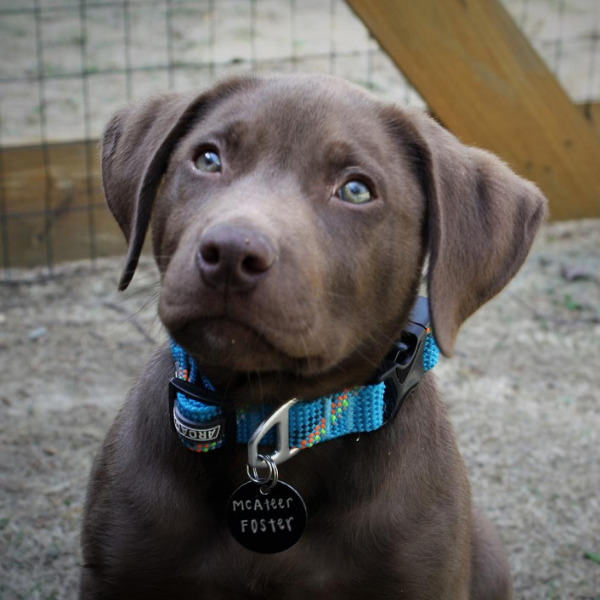 Interested in Learning More About a
Tails of Hope Service Dog?