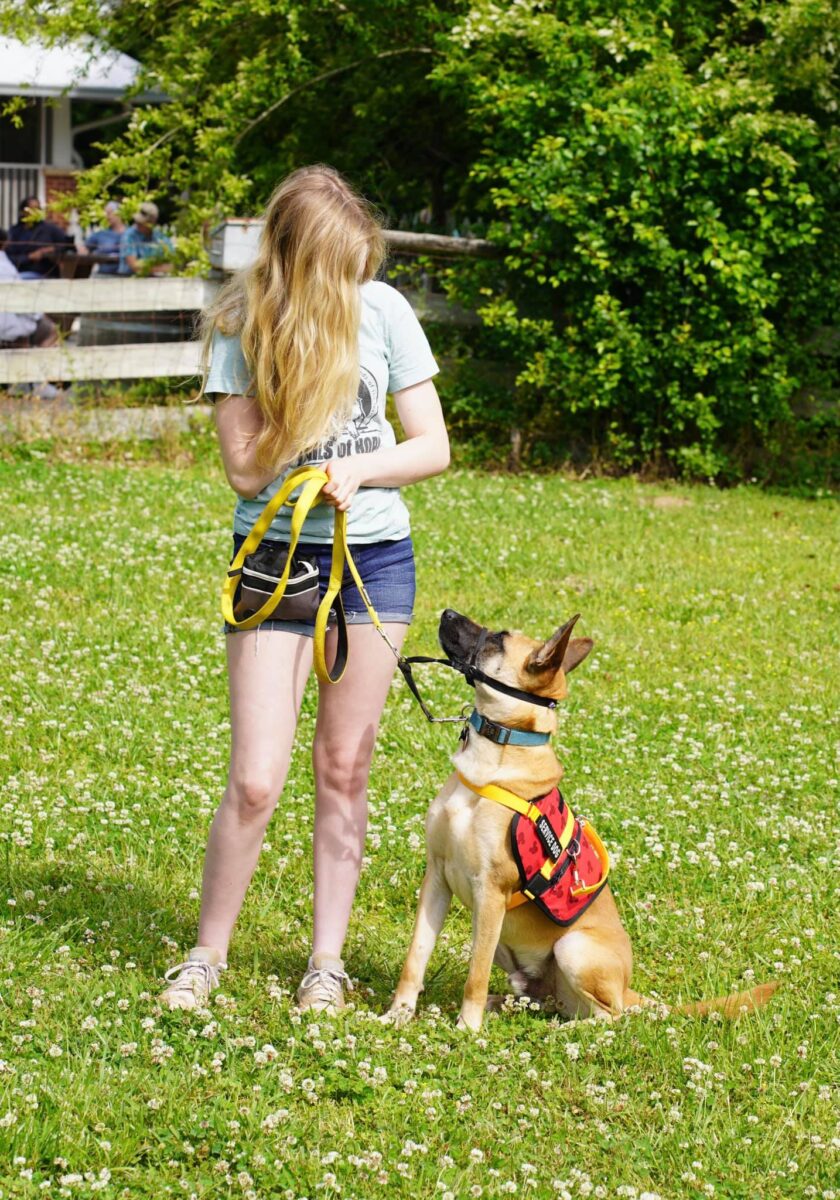 Dedicated to Hope & Support
Our Story
Tails of Hope was founded in 2020 as a 501(c)3 organization but the genesis began long before that. In 2013, their sister organization, Coco's Cupboard, began partnering with a local group whose mission was to assist military service members and veterans to lead healthy, productive lives. We loved connecting those who are wounded or suffering from Post-Traumatic Stress Disorder or Traumatic Brain Injury with ADA-compliant service dogs. Overtime, as our program grew, so began the start of the Tails of Hope journey.
As our reputation in the local community grew, it brought many non-veterans in need to their door. Anxious to serve them as well, Tails of Hope Service Dogs was formed. We are now an all-inclusive organization serving anyone who could benefit from a service dog. Tails of Hope dogs do everything from monitoring a diabetic child's blood sugar, "sweeping a room" for a veteran for PTSD, to helping a young autistic girl cope with bullying in her school.
Interested in learning more about a Tails of Hope service dog?
About Us
Our Mission
Tails of Hope's mission is to create strong and enduring partnerships between service or emotional support dogs and the people who need them in their lives.
Interested in Learning More About a
Tails of Hope Service Dog?